Shiyang Zhang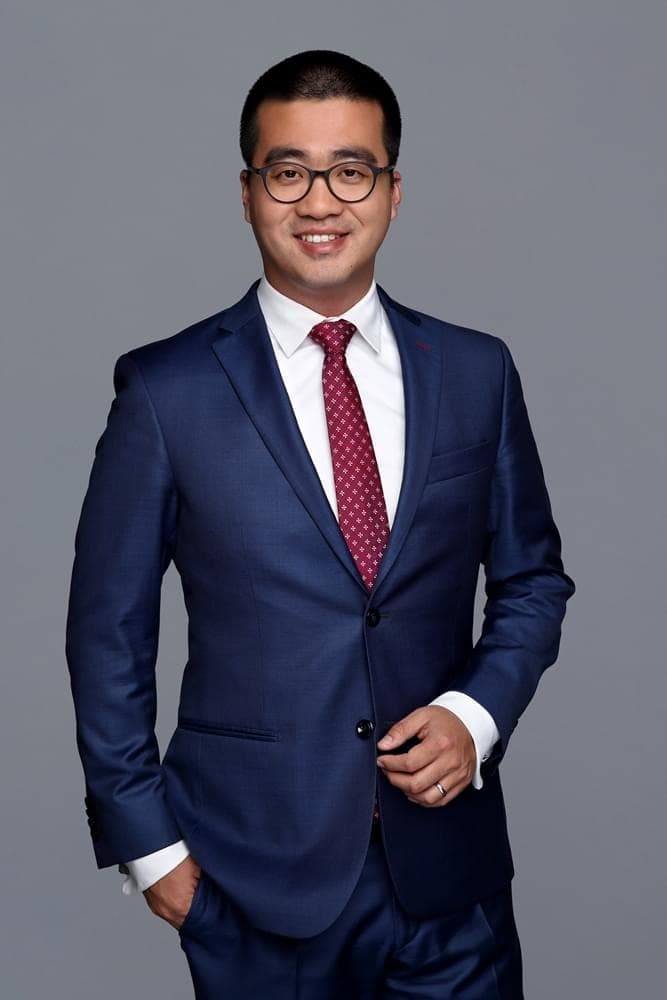 E-mail: shiyang.zhang@prkpartners.com
---
Shiyang is an attorney and counsel for Czech-Chinese relationships at PRK Partners with focus on providing legal advice to both Czech and foreign clients in the Czech Republic. He specialises in general corporate and commercial law, civil law, mergers and acquisitions.
Shiyang Zhang earned his Master's (Mgr.) degree at the Faculty of Law of the University of West Bohemia in Pilsen in 2012. He is a member of the Czech Bar Association as an attorney.
Given Shiyang's Chinese background and studies and work in the Czech Republic, he is very familiar with both cultures. He has cooperated with the Czech China Chamber of Collaboration from 2014 to 2017 and has paid a great deal of attention to Czech-Chinese relationships. Besides having participated in several Czech governmental delegations to China as well as official Chinese visits to the Czech Republic, he has assisted in organising numerous major investment-trade conferences as well as cultural and social events both in the Czech Republic and China. While at the Czech China Chamber of Collaboration – where he was a member of the preparatory team for several memoranda and action plans concluded between ministries or regional government representatives of both countries – he focused on the healthcare sector, and generally on business. He joined PRK Partners in 2017.
Born in China, but educated predominately in the Czech Republic, Shiyang speaks Chinese as his native language (both reading and writing) as well as being fluent in Czech. He also has a very good command of English.