Jana Pekarova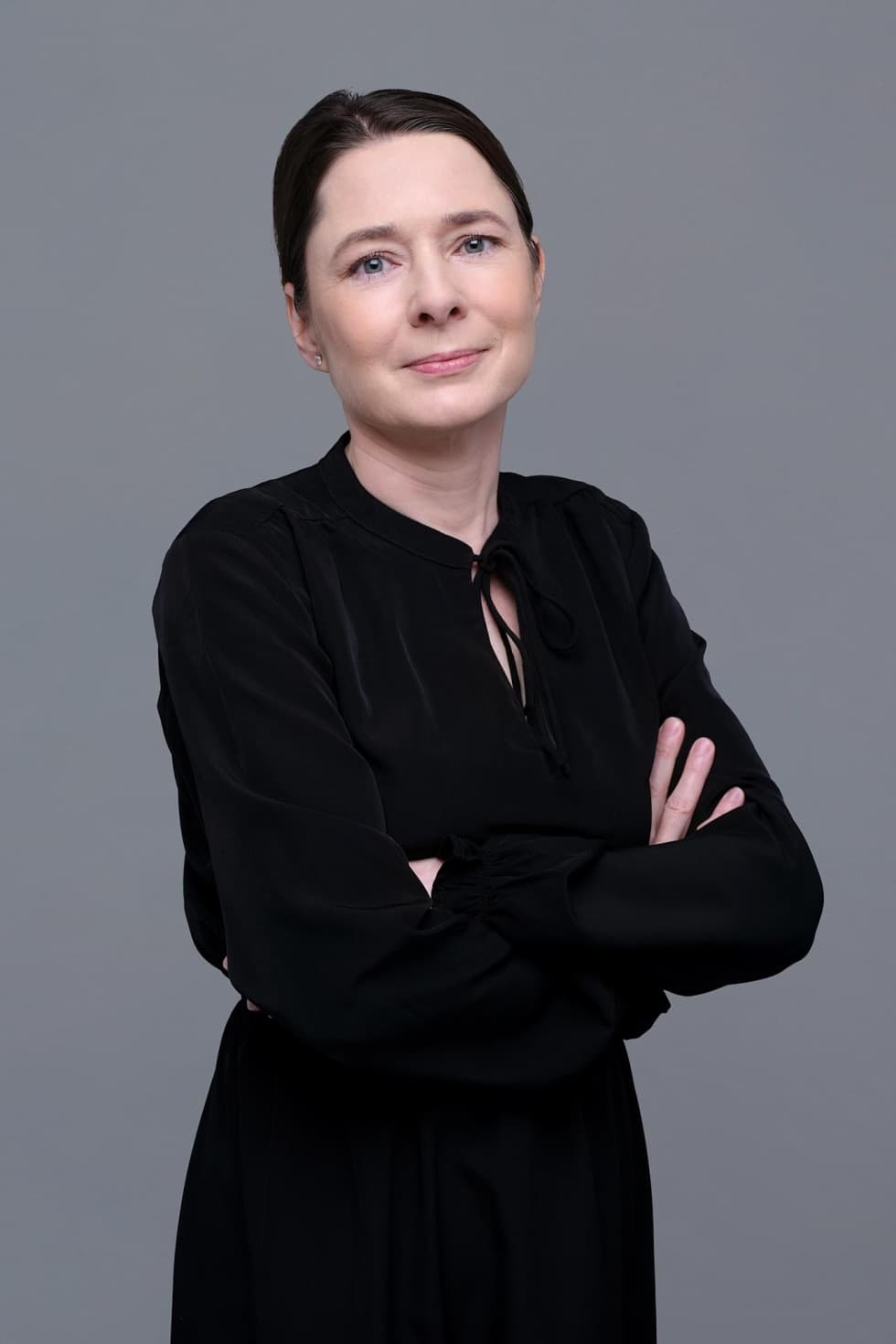 E-mail: jana.pekarova@prkpartners.com
---
Jana Pekarova is an attorney at law specialising in general corporate law, administrative law, general contract law and real estate law. She received her Master's degree (Mgr.) in law in 2004 from the Faculty of Law of Charles University in Prague.
She joined Procházka Randl Kubr (now PRK Partners) as a legal assistant, and from 2004 to 2007 she worked as an associate. Since 2008 she has served as an attorney at law.
Jana possesses practical experience in providing legal advice and assistance in construction and development related projects, administrative proceedings (particularly in connection with construction/development, both on the side of applicants and when filing objections or appeals against planned development/construction projects), lease relationships and real estate purchases, including carrying out legal due diligence to verify ownership of title over property.
Jana is also experienced in delivering legal advice to foreign investors implementing long-term projects in industrial zones and in the automotive industry. Jana regularly writes on these and other issues for the International Tax & Investment Service journal.
A member of the Czech Bar Association since 2008. Jana is fluent
in Czech and English.