Elena Cervenova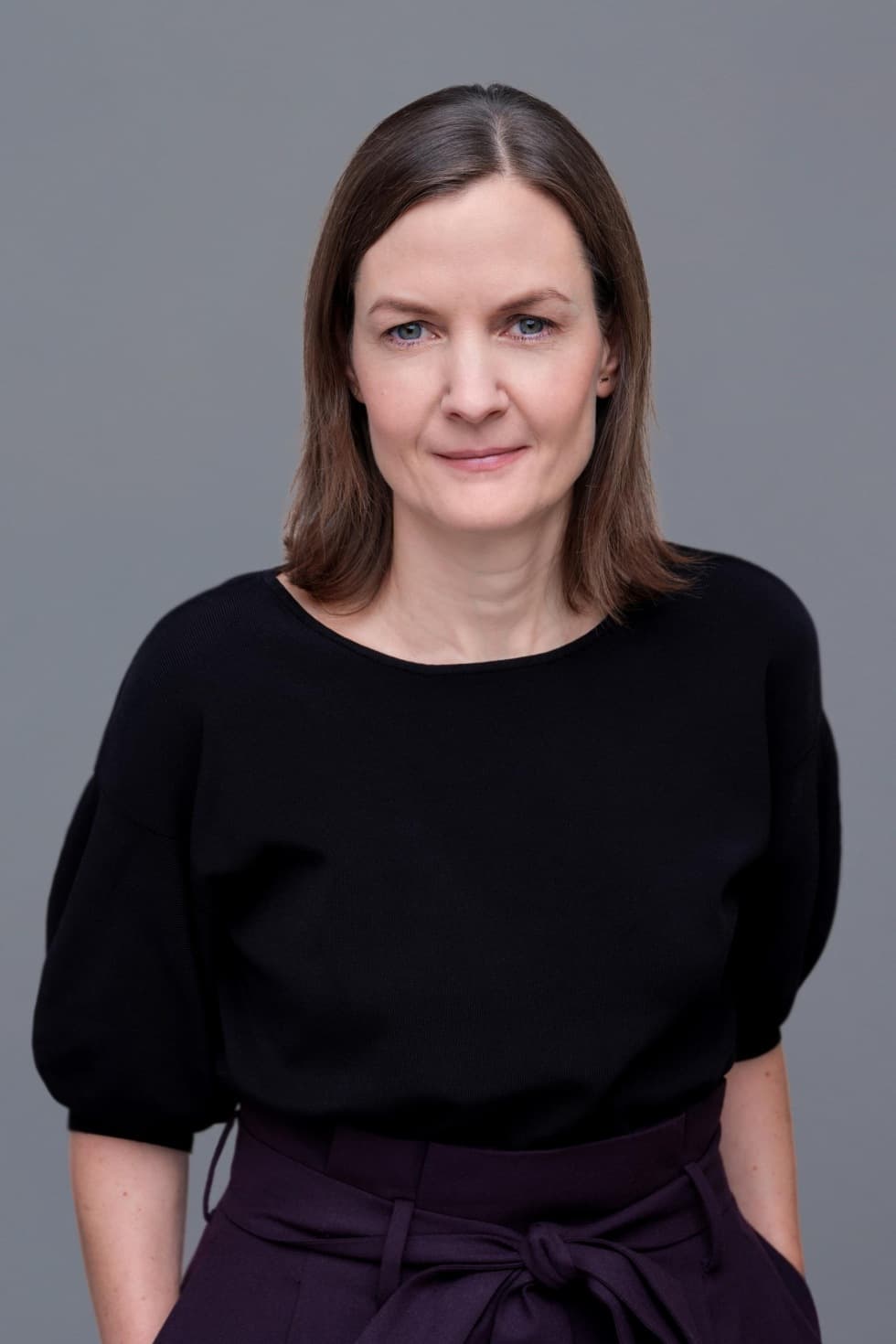 E-mail: elena.cervenova@prkpartners.com
---
Elena Cervenova is an attorney at law at PRK Partners, specialising, in particular, in corporate law, commercial law, mergers and acquisitions, and real estate law. Elena's main areas of practice include also labour law and pharmaceutical law.
Elena obtained her Master's degree (Mgr.) from the Faculty of Law of Comenius University in Bratislava in 2001 and an LL.M. degree from the Faculty of Law of Cologne University in 2003. In 2007, Elena was admitted as an attorney at law to the Slovak Bar Association.
Before joining PRK Partners, Elena worked for eight years at law firm White & Case, in its Bratislava office. She provides legal advice in particular to international clients in a variety of industries in connection with the establishment of their branches in the Slovak Republic, as well as legal guidance focused on corporate and commercial law matters with respect to the operation of those branches. In the area of mergers and acquisitions, Elena participated in the legal audits of a number of Slovak corporations and in the preparation of related transaction documents. Elena also specialises in real estate law, where she provided assistance to international and local clients with the implementation of various real estate projects including the acquisition, development and lease of real estate property.
Elena is fluent in Slovak, English and German.