Michaela Ericssonova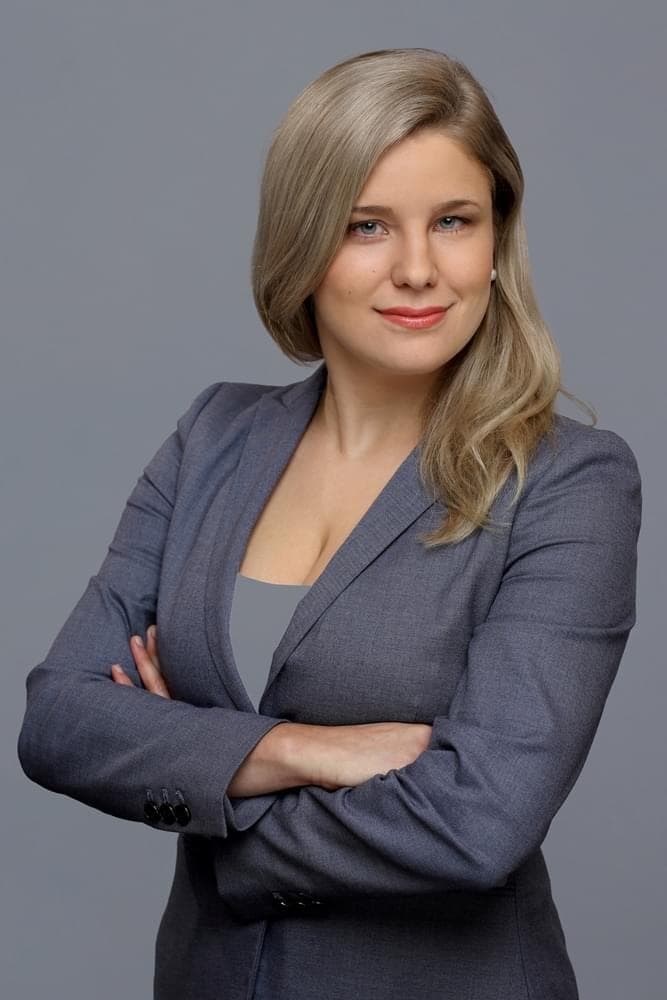 E-mail: michaela.ericssonova@prkpartners.com
---
Michaela Ericssonova is an attorney at law at PRK Partners specialising in banking and finance and general corporate law.
Michaela graduated, with a Master's (Mgr.) degree from the Faculty of Law of Charles University in Prague in 2010. That same year she joined PRK Partners as an associate and in 2014 she became an attorney at law of the Czech Bar Association.
She has extensive experience in providing legal services to banks and financial institutions related to credit and leasing financing and security transactions and has also worked on various projects related to the recodification of Czech private law, Michaela participated in the drafting and adjustment of the entire credit and leasing documentation to comply with the new legislation. She also co-managed a number of international financial transactions. Her specialisation further includes: financial leasing and credit financing, primarily of aircraft and railroad equipment.
Michaela also focuses on consumer finance, especially with respect to the new regulation of consumer credits. In this area of law, Michaela provided comprehensive legal advice not only on the entry of non-banking entities into the Czech market and on the preparation of consumer-credit documentation, but also on its adaptation to the new legislation, including the pre-licensing preparatory process. Michaela regularly publishes and lectures on consumer credit.
In her current practice, Michaela focuses on the legal regulation of non-profit organisations, education and healthcare systems. Music (verbatim) plays an important role in her life; Michaela has been a manager of the Czech Chamber Orchestra (Český komorní orchestr) since 2008 and, as a violinist, she plays regularly with a number of orchestras and music chamber groups.
Michaela is fluent in Czech, Swedish, English and has a working command of Russian.