Lucie Diblikova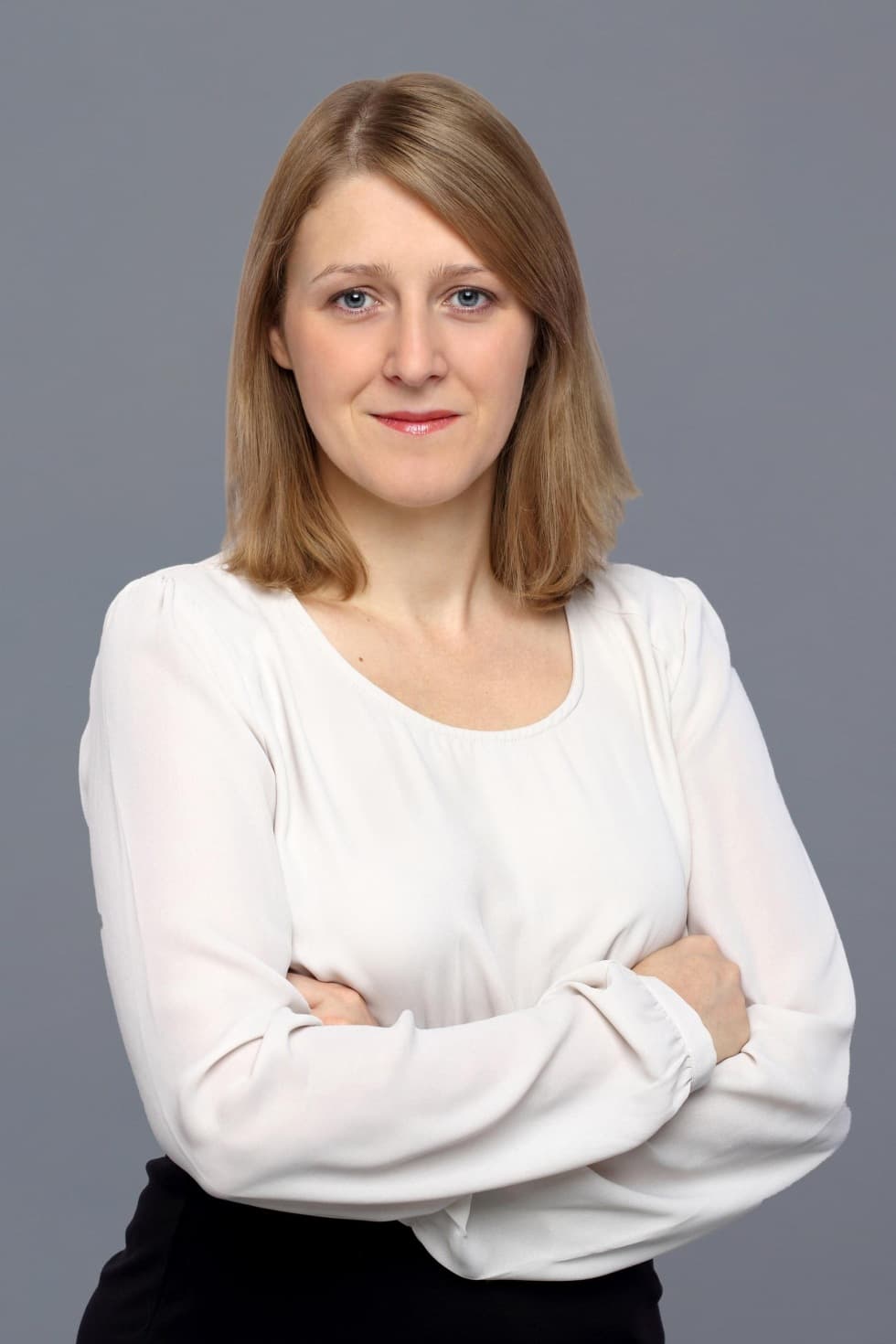 E-mail: lucie.diblikova@prkpartners.com
---
Lucie Diblikova is an attorney at law at PRK Partners specialising in public procurement and investment incentives, general corporate law and civil law. Her practice has been focused on providing legal advice and guidance to domestic and international companies in the Czech Republic. Lucie regularly publishes and lectures on public procurement law.
Lucie earned her Master's degree (Mgr.) in law from the Faculty of Law of Charles University in 2009. In 2014 she was admitted to the Czech Bar Association as an attorney at law.
Lucie gained a wealth of experience in the field of public procurement law while she was working at the State Environmental Fund of the Czech Republic (2009 – 2011). Lucie joined PRK Partners in 2011.
In addition to her native Czech, Lucie is fluent in English.