Participation / Lex Mundi Digital Services Strategy Program
We are proud to announce we were selected among the winners and look forward to our participation in the Lex Mundi Digital Services Strategy Program.
This is a build-your-own strategy program using expert guidance and an innovative methodology. On this project, Lex Mundi is partnering with Calls9, an award-winning digital transformation agency with a decade of experience working with professional service firms.
The aim of the program is to outline what the firm can achieve with its own internal teams in the area of digitalization and the deployment of new technologies while analysing where to focus (existing versus new clients or both), and what kind of digital offerings to develop.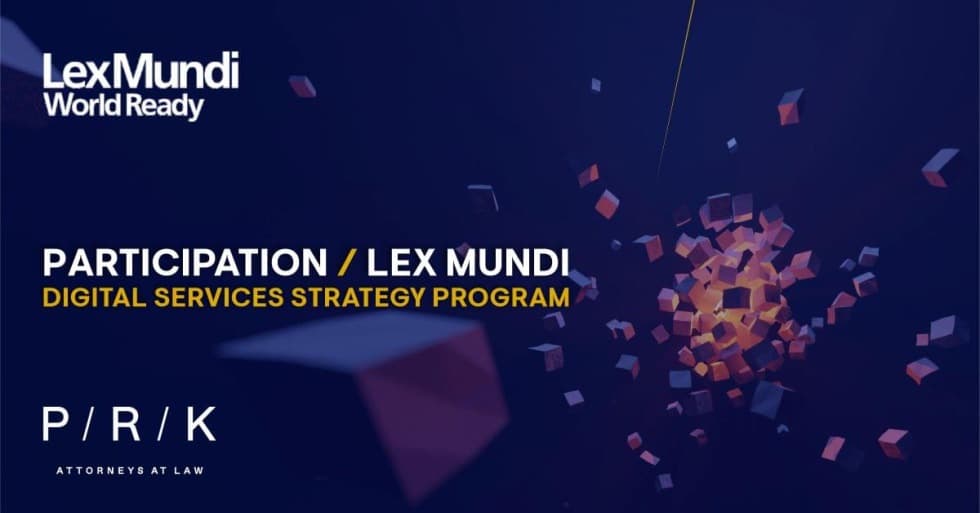 Other successful participants:
Murtha Cullina LLP (USA, Connecticut)

Udo Udoma & Belo-Osagie (Nigeria)

LEGA (Venezuela)

McInnes Cooper (Canada, New Brunswick, Nova Scotia, Newfoundland and Prince Edward Island)