CEELM Legal Comparative Guide Real Estate 2021 in the Czech Republic

CEE Legal Matters has asked our partner, Roman Pecenka, to be co-editor and exclusive country contributor to the CEE Legal Matters Comparative Legal Guide for the Czech Republic.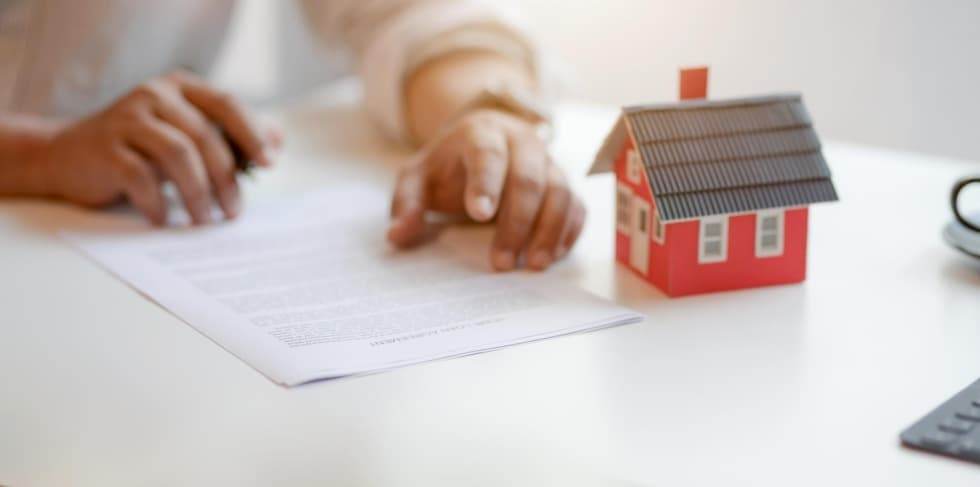 The CEE Legal Matters Comparative Legal Guide: Real Estate 2021, which PRK Partners co-authored, presents an overview of the critical real estate matters in Central and Eastern Europe that investors should keep in mind. Subject matter rangers from key aspects of real estate ownership, acquisition, financing and taxes to condominium and commercial leases.
"It was an absolute delight to work together with the PRK Partners professionals on the Czech Republic chapter for this report," commented CEE Legal Matters Managing Editor Radu Cotarcea. "The end of the year is always intense for the legal market, and working on this guide was not spared emails exchanged until late into the night. I thank the team at PRK Partners for their diligence and responsiveness in working on these projects as well as for their thorough legal insights put forward in the report itself – we could not have identified a better partner to act as our exclusive contributor for the Czech Republic."
The section covering real estate laws and regulations in the Czech Republic, co-authored by Kristyna Faltynkova and Roman Pecenka, is available here.
The full guide is available here in electronic format and here in pdf format.