PRACTICE AREA
Dispute Resolution
We strive to help our clients prevent disputes with third parties wherever possible, or to solve them through negotiation. If neither of these options is possible, we provide fast, reliable, cost-effective support through litigation or arbitration.
We believe that the keys to dispute resolution are specialisation and teamwork. Our attorneys are specialists in areas such as banking and finance, mergers and acquisitions, real estate, labour law and litigation. Thanks to our interdisciplinary approach, our team can provide legal advice and represent clients in a wide range of proceedings.
The effectiveness of our approach has been recognised by Chambers Europe, who write that we are "particularly impressive in arbitration and regulatory matters" and "always look for solutions that avoid lengthy court cases."
In 2019 PRK was named Czech Law Firm of the Year in the areas of dispute resolution and arbitration by EPRAVO.CZ in a competition organised under the auspices of the Czech Bar Association and the Ministry of Justice of the Czech Republic.
Practice Area Rankings:
Dispute Resolution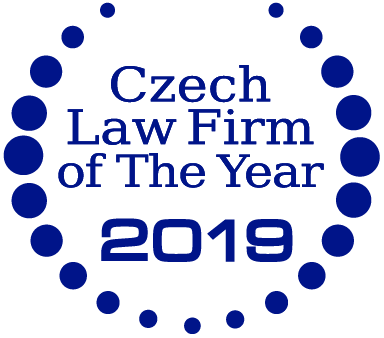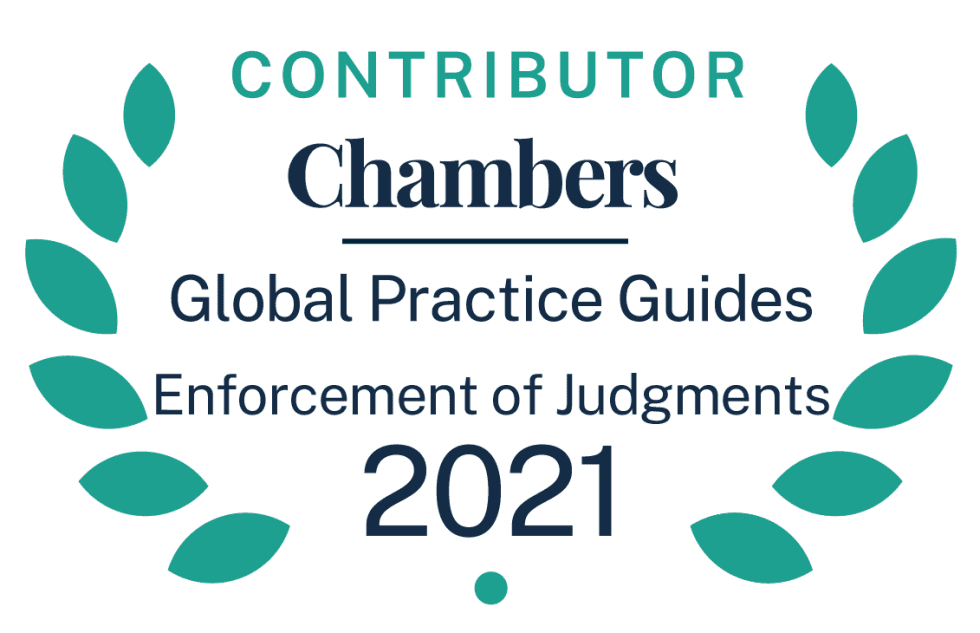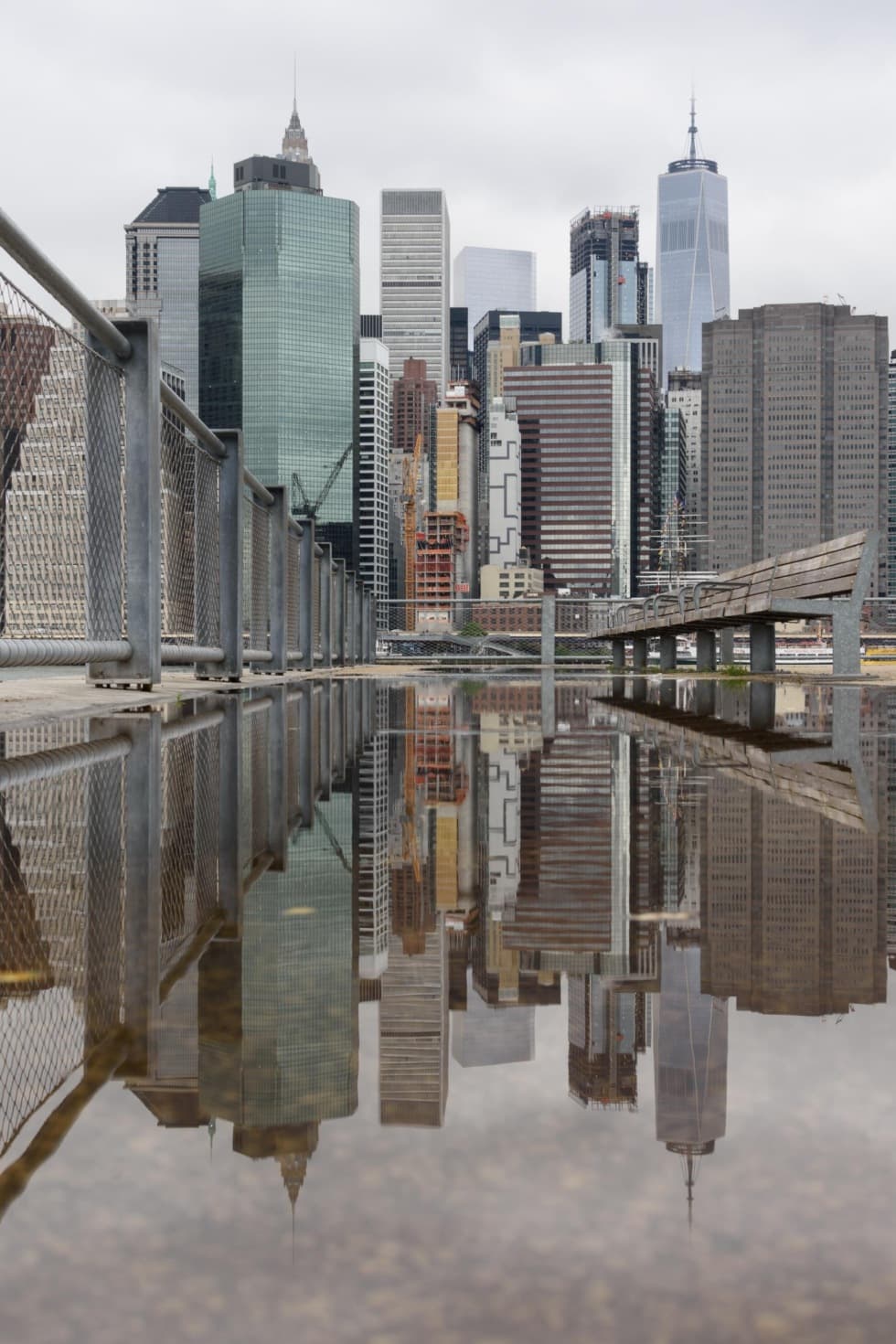 Read PRK's contributions in professional publications We manage disputes on behalf of clients in an efficient and cost-effective manner. Our legal experts are committed to pursuing alternative avenues of dispute resolution. We strive to create a win-win situation, whether through our skilled negotiation or with the help of mediators. Indeed, mediation under the supervision of our experts is frequently a positive experience for clients as it brings in the perspective of a third party.
Under Czech law the parties in a dispute may elect to resolve their dispute via arbitration, avoiding state courts. In this case the parties turn to an independent arbitrator or arbitration panel and undertake to observe its judgment. They may also select the procedural rules that apply.
In the case of local disputes we usually recommend the arbitration court attached to the Economic Chamber of the Czech Republic and the Agricultural Chamber of the Czech Republic, or alternatively the arbitration court attached to the Prague Stock Exchange. A number of our experts are registered arbitrators in these courts and they can provide valuable advice on conducting disputes, based on their own experience. We can also advise clients which arbitration body to select in international arbitration disputes. Our experts have substantial experience here, both as arbitrators and counsels, having been involved in arbitration proceedings at all major international arbitration bodies, including the ICC, UNCITRAL, VIAC, LCIA and SCC.
Two of our most sought-after experts – Robert Nemec and Martin Aschenbrenner – are highly regarded arbitrators in both domestic and international matters and have worked on a long list of cases over the last 15 years or more. They are both registered arbitrators at the Economic Chamber, the Agricultural Chamber and the arbitration court of the Prague Stock Exchange. Robert Němec is also an arbitrator at VIAC.
Their recent assignments have included the following:
Acting as arbitrator in a dispute between a leading European supplier of natural gas and the operator of a natural gas distribution network in the Czech Republic. The dispute concerned the evaluation of whether an exclusive agreement on natural gas transportation complied with national and European competition law.
Acting as a chair of the arbitration panel in a dispute between a leading European supplier of natural gas and the operator of a natural gas distribution network in the Czech Republic in connection with a "reverse notice " natural gas cross-border distribution settlement mechanism. This was a landmark dispute capable of affecting a broad range of related disputes between the parties, as well as between other natural gas suppliers and the operator of the distribution network.
Acting as arbitrator in a dispute between a leading Czech rail cargo company and the owner of a logistics park. The dispute concerned the validity of a lease agreement and an alleged breach of public procurement rules in a case worth around CZK 37.5 million (approximately EUR 1.5 million).
Acting as arbitrator in an international dispute relating to multi-million warranty claims under a share purchase agreement. The disputed claims related to tax liabilities and circulating inventory in the beer brewing industry.
In some cases litigation and subsequent enforcement is inevitable in order to protect and enforce the rights of our clients. Our lawyers can represent clients in court proceedings. They have practical experience in most domestic and many international courts, and have a clear vision of how to conduct disputes so as to achieve best and most cost-effective results.
We believe that a key prerequisite for successfully resolving disputes is assistance from a qualified professional who fully understands the relevant substantive and procedural laws, is capable of analysing the legal and commercial issues involved, and can offer effective and innovative solutions. The Litigation Team at PRK includes experienced lawyers who strive to understand our clients' needs at all times. They analyse the case, identify legal issues and risks, and propose effective solutions. They can also represent clients in court proceedings and secure representation abroad if necessary, in addition to negotiating settlements and representing clients in enforcement proceedings. We currently represent clients in more than 70 pending claims, worth a total of over CZK 40 billion.
With governmental agencies today regulating nearly all commercial activity, administrative law is more important than ever. The collision of private and public law and the methods of regulating and resolving legal issues often results in practical problems. This applies not only to situations where disputes arise over whether administrative proceedings are to be held and whether the parties involved have certain procedural rights, but also where the general rules governing administrative proceedings are not applicable on their own but rather in combination with a multitude of exceptions. Such exceptions are usually covered by specific procedural provisions in other regulations.
PRK is widely recognised for its skill in handling matters relating to administrative and regulatory law. We represent corporate clients before a variety of tribunals, boards and commissions, helping them with everything from licensing matters to contesting the imposition of new regulations.
Enforcement of receivables
Our specialised team will guide you through the entire process of collective administration and enforcement of receivables. We have our own system of standard procedures and can adjust the reporting to your specific requirements. We currently manage receivables for clients totalling in excess of CZK 2 billion.
A strong legal team on your side Clients may be happy to share their successful financial, M&A and real-estate transactions publically, but they usually insist on privacy when it comes to dispute resolution. Attorney-client privilege is one of our key principles. For that reason we do not generally disclose the names of our clients or give sensitive information about them, although we can ask for their permission to share details with prospective clients if requested.
We represented a major industrial group in a class action brought by the company representing the claimant in a highly politicised class action concerning thousands of residential properties in Ostrava. The court of first instance dismissed the action against the defendants, in which the claimant was seeking damages on behalf of the tenants of the flats.
We are representing a leading manufacturer and importer of passenger vehicles in the Czech Republic and Slovakia in connection with an emissions issue and its possible consequences, especially relating to civil law, with a focus on consumer, commercial, public procurement and tax law. We cooperate with a leading international law firm which coordinates the litigation worldwide.
We represent a leading car manufacturer in connection with an emissions issue and its possible consequences in the Czech Republic and Slovakia.
We are representing a major automotive supplier as creditor in a number of insolvency proceedings and related disputes, and also in several civil proceedings.
We represent a major insurance company on an ongoing basis in a number of disputes, including civil disputes relating to insurance agreements, executions (as creditor), insolvency proceedings and administrative disputes.