INDUSTRY
Real Estate
& Construction
PRK is well established in the real-estate and construction sector. Our real estate team, comprised of over 30 practitioners, regularly helps major developers, landlords and banks. We benefit from being a local firm that understands the regulations affecting the industry in our region.
We believe in working with our clients throughout the entire lifecycle of real-estate projects. This commitment delivers results. We advise on matters relating to development, land use and permissions, commercial leasing and asset management, infrastructure, construction, environmental regulations, financing and sale. Our industry knowledge in real estate extends beyond our dedicated real estate lawyers to the experts in our Finance department, who can help with securing project and development financing.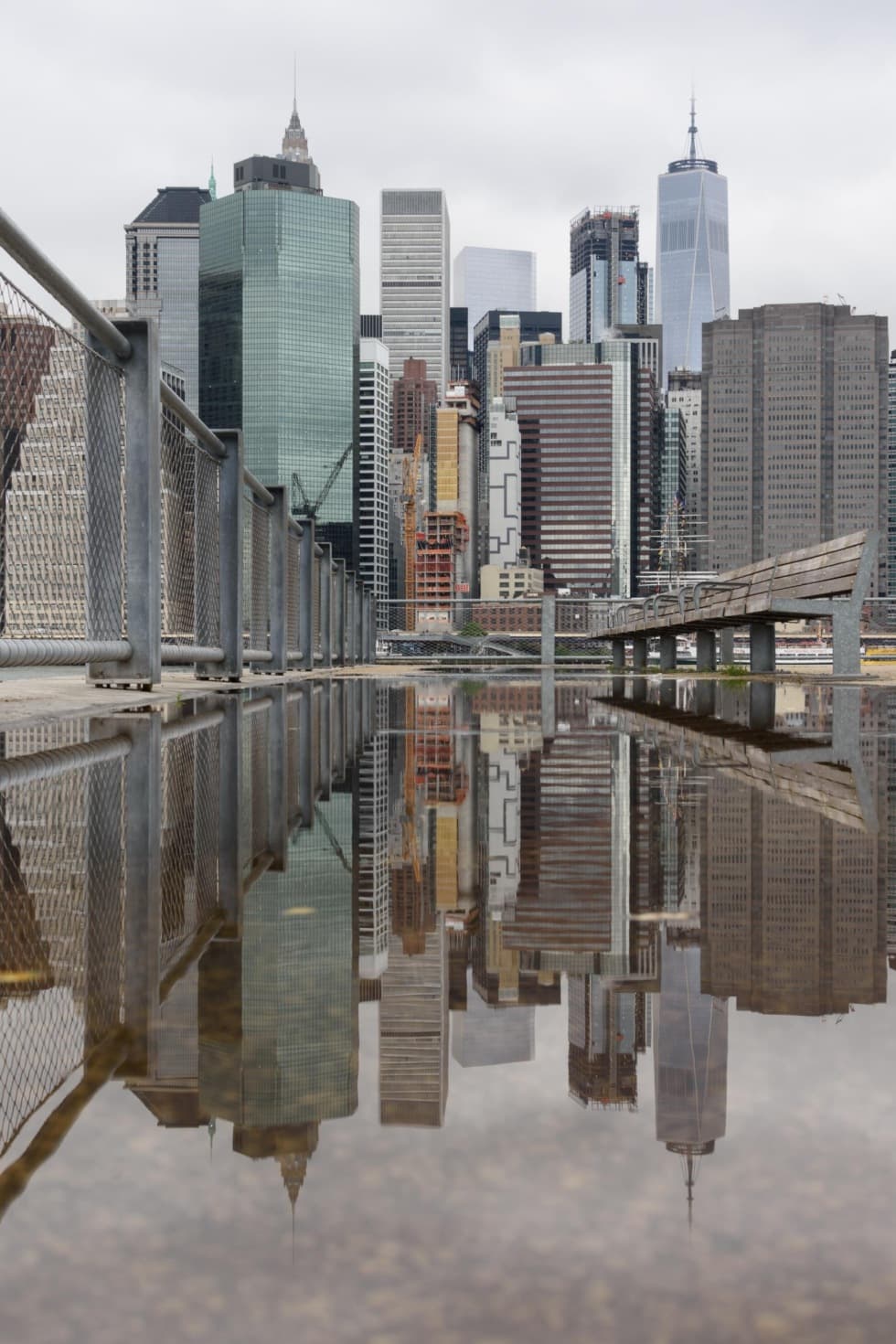 PRK advised METRO PROPERTIES, a real estate company belonging to METRO AG, in connection with a sale and leaseback transaction for three MAKRO Cash & Carry stores in Prague. The deal was a part of a transaction involving a total of 11 MAKRO Cash & Carry stores in Poland, Hungary and the Czech Republic, with a total volume in excess of EUR 250 million.
We advised Aceur Investment S.A. on the sale of the Main Point Pankrac office building in Prague.
We act as long-term representatives of the SATPO Group, a leading property developer and real-estate investor.
We provided legal assistance to International Campus Group, a European student housing specialist, in connection with the development of the first private student housing project in Prague.
We advise Revetas Capital Advisors LLP, a specialised real-estate asset manager, in relation to the operation of its five office/retail assets.