PRACTICE AREA
Corporate
We have an experienced group of lawyers that can help you with everything from company restructuring to securing state contracts. Chambers Europe wrote that PRK is "making its presence felt at the top end of the transactional ladder."
We offer clients a unique combination of attributes:
We are large enough to assist on significant deals
We have the experience needed to understand your business and legal objectives
We work closely with you to deliver timely, effective and value-added services
Practice Area Rankings:
Corporate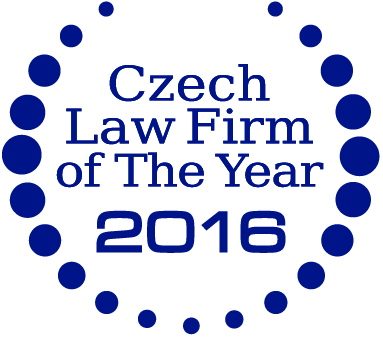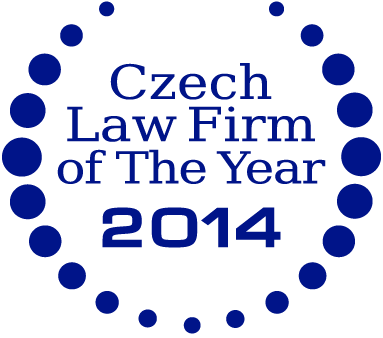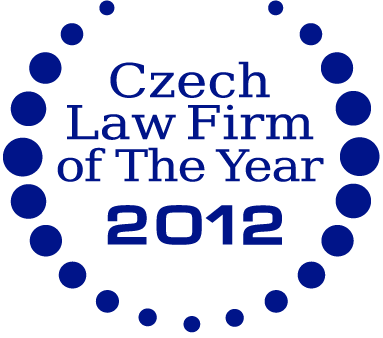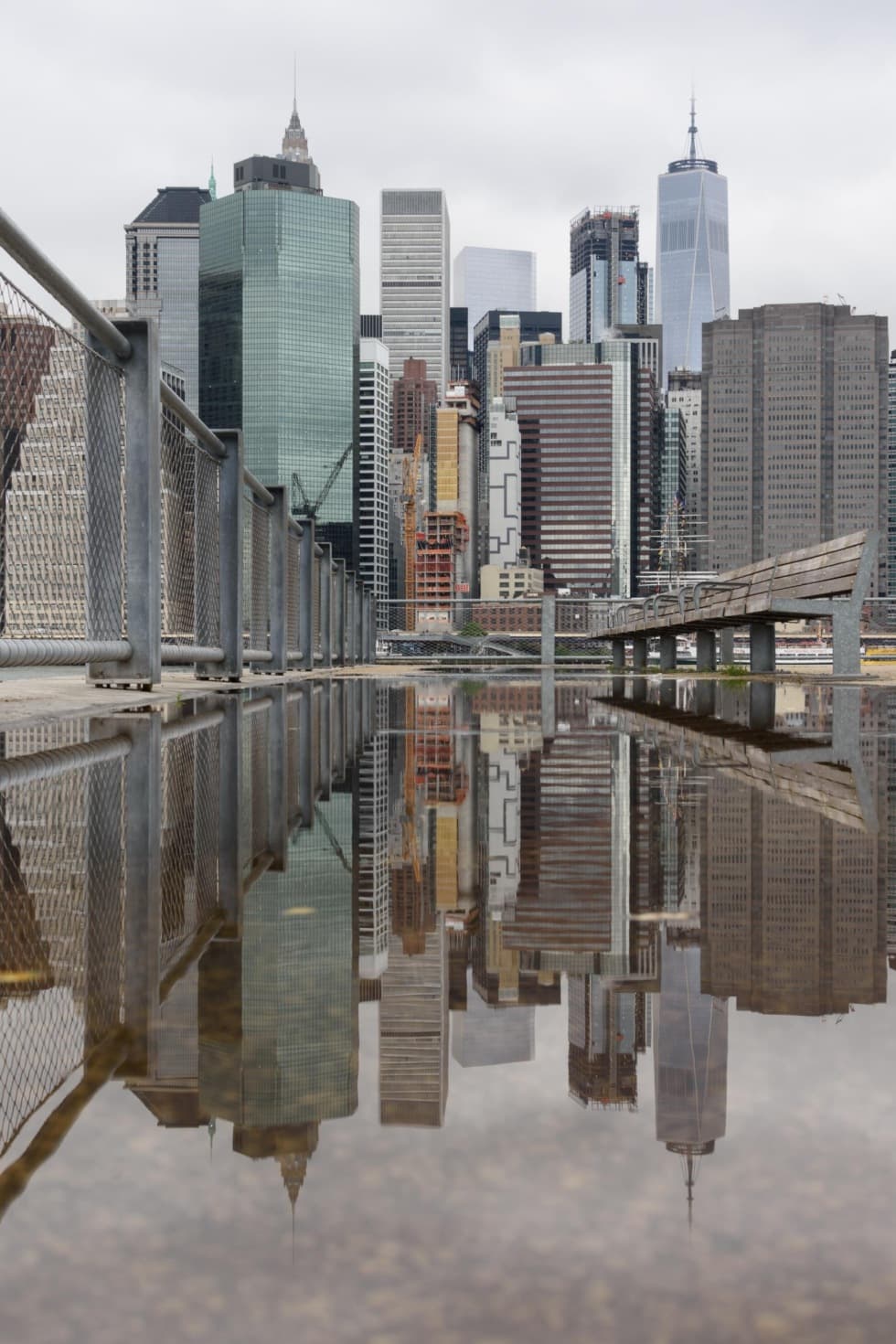 Company formation and corporate governance
PRK helps with the formation of all legal forms of companies. We offer an up-to-date understanding of corporate governance practices and regularly advise family companies and large corporations in the management of day-to-day operations.
The EU's 2003 action plan "Modernising Company Law and Enhancing Corporate Governance in the European Union" mandated sound management as a key factor in domestic and international competition. Companies with solid corporate governance records are always a step ahead of their rivals.
We can help you manage registered capital changes, carry out corporate housekeeping, draft shareholders' agreements, complete regulatory filings and reporting, and also organise general meetings, board meetings and supervisory board meetings. Our knowledgeable professionals keep our clients up-to-date with best practices and ensure compliance with new and changing legislation.
Joint ventures & venture capital
Throughout the economic transition in Central and Eastern Europe in the early 1990s, PRK advised clients on their investments and facilitated the creation of joint ventures. Today, our private equity and venture capital division works closely with numerous equity and hedge funds and also private individuals to ensure that their investments are protected and structured in line with their business goals. PRK is a leader in the formation and regulation of EU co-financed hedge funds in Central Europe.
We have helped set up joint ventures in a wide variety of industries. Whether you are embarking on a joint venture or investing capital, our professionals focus on ensuring that your strategic and operational issues are properly addressed.
Contracts lie at the heart of most of today's business activities. Few things in business are as important as having well-constructed, sound contracts that properly reflect the intentions of the parties.
We advise clients on every aspect of commercial contracts. Many local and international businesses have benefited from our expertise in drafting and enforcing contracts, from property construction deals to executive compensation packages.
PRK provides legal support in relation to the termination of business enterprises, from corporate resolutions to removal from commercial registers. We can appoint a PRK attorney as liquidator, communicate with creditors, prepare all the necessary documentation, disclose the information required by law, ensure proper filing of all required documentation, and represent clients before commercial courts. Our wide experience allows us to proceed with utmost efficiency both in the routine winding up of "sleeping" companies and in highly complex liquidations involving complex dealings with creditors and the conversion of material assets into cash.
A strong legal team on your side Assisted with the Brexit-related restructuring of a major international bank's Czech operations. The transaction was part of a global restructuring involving multiple jurisdictions.
Czech and Slovak legal advice to Hewlett-Packard in con­nection with the company's worldwide internal restructuring involving various business activities and companies in the Czech Republic and Slovakia. This transaction represented one of the largest divisions of a company worldwide.
Provided Continental with complex assistance with respect to all legal aspects of the demerger of its Czech powertrain business to a separate entity. The transaction included the establishment of NewCo, carve-out of assets and liabilities of Continental into NewCo by way of demerger, internal transfer of shares in NewCo to another member of the Continental group, and post-demerger assistance.
Providing legal advice to companies from Generali Group (Europ Assistance in France and Česká pojišťovna) in connection with an intra-group reorganization of assistance services provided in the Czech Republic.
Advising a leading car manufacturer in relation to a variety of corporate governance responsibility issues.