INDUSTRY
Energy
The energy industry has been under more scrutiny than perhaps any other in the past decade. With increasing global demand for energy, coupled with the need to reduce the environmental impact of energy production, the world is indeed at a crossroads. In our region there is both a reliance on coal and nuclear power, and the beginnings of a move towards renewable energy. Alongside the continued development of traditional energy, there has been investment in geothermal, wind, hydroelectric and especially solar energy. Moving forward in these areas without disrupting economic growth requires a fine balance – one that many businesses and investors are trying to strike today.
We know that the energy sector presents both challenges and opportunities. We specialise in offering comprehensive legal advice on all matters related to alternative energy. We have worked on the financing of wind and photovoltaic power plant projects, and carried out assessments on the influence of building plans on public health and the environment. We regularly assist energy sector clients in areas such as dispute resolution, corporate transactions, financing and restructuring and insolvency. We also help businesses comply with environmental and competition regulations.
Read PRK's contribution to the Alternative Energy & Power 2021 Chambers Global Practice Guide.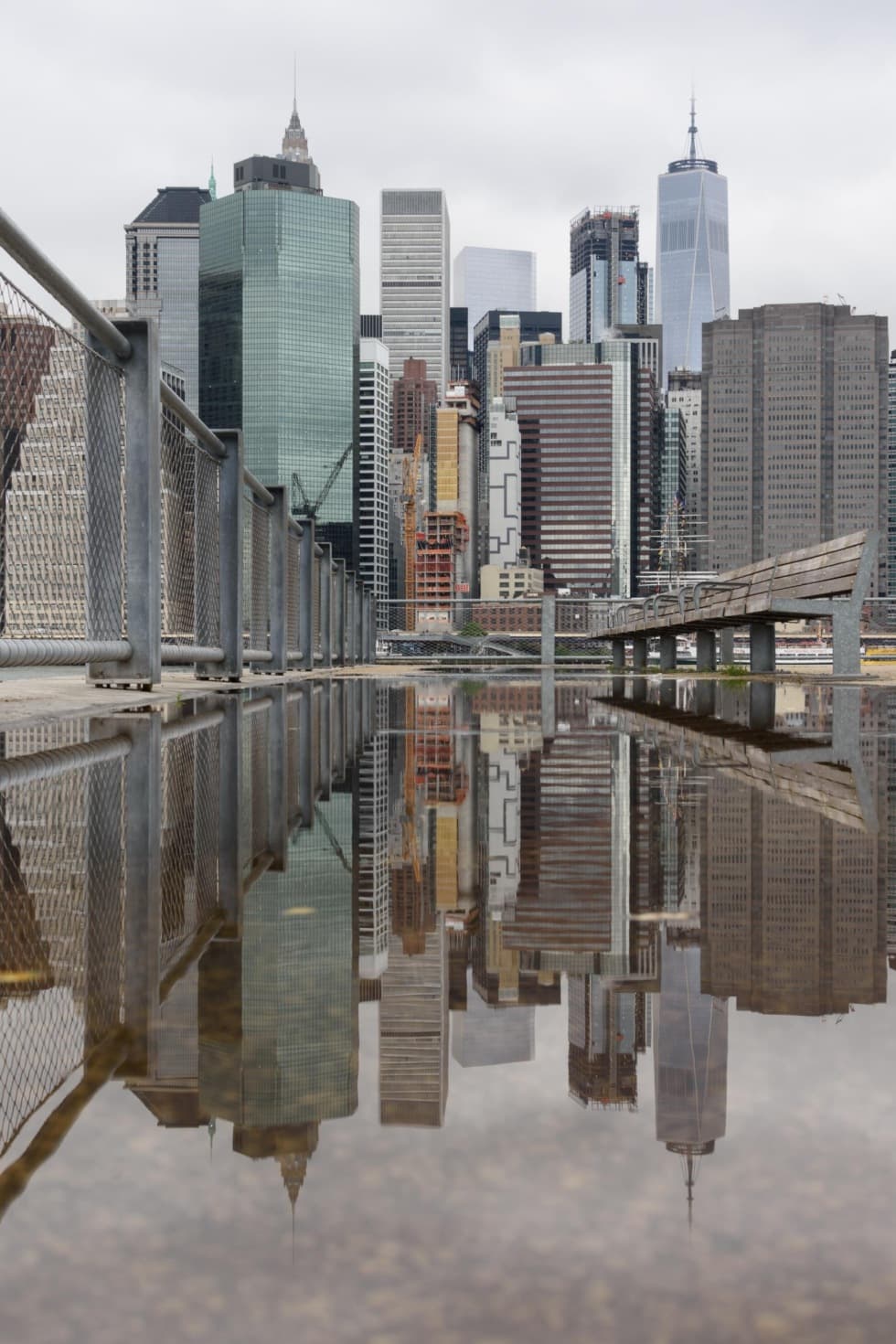 We represented minority shareholders in UNIPETROL a.s., the largest Czech oil refinery, in negotiations with PKN Orlen, the majority shareholder, about the shareholder structure and subsequent tender offer by PKN Orlen for all outstanding shares in UNIPETROL.
We advised Westinghouse on general public procurement and contract law issues in connection with the initial phase of a tender by ČEZ for the construction of two new nuclear units at the Temelín power plant.
We advised the Prague Stock Exchange on creating the Power Exchange Central Europe, the first power exchange in the region.
We helped a leading company in the field of energy technology with its plans to carry out complex building works at a petrochemical plant on an EPC/turnkey basis.
We helped Magna Energy Storage set up a company to build a lithium-ion battery manufacturing plant and advised them on creating the initial investment structure.