Monika Krizankova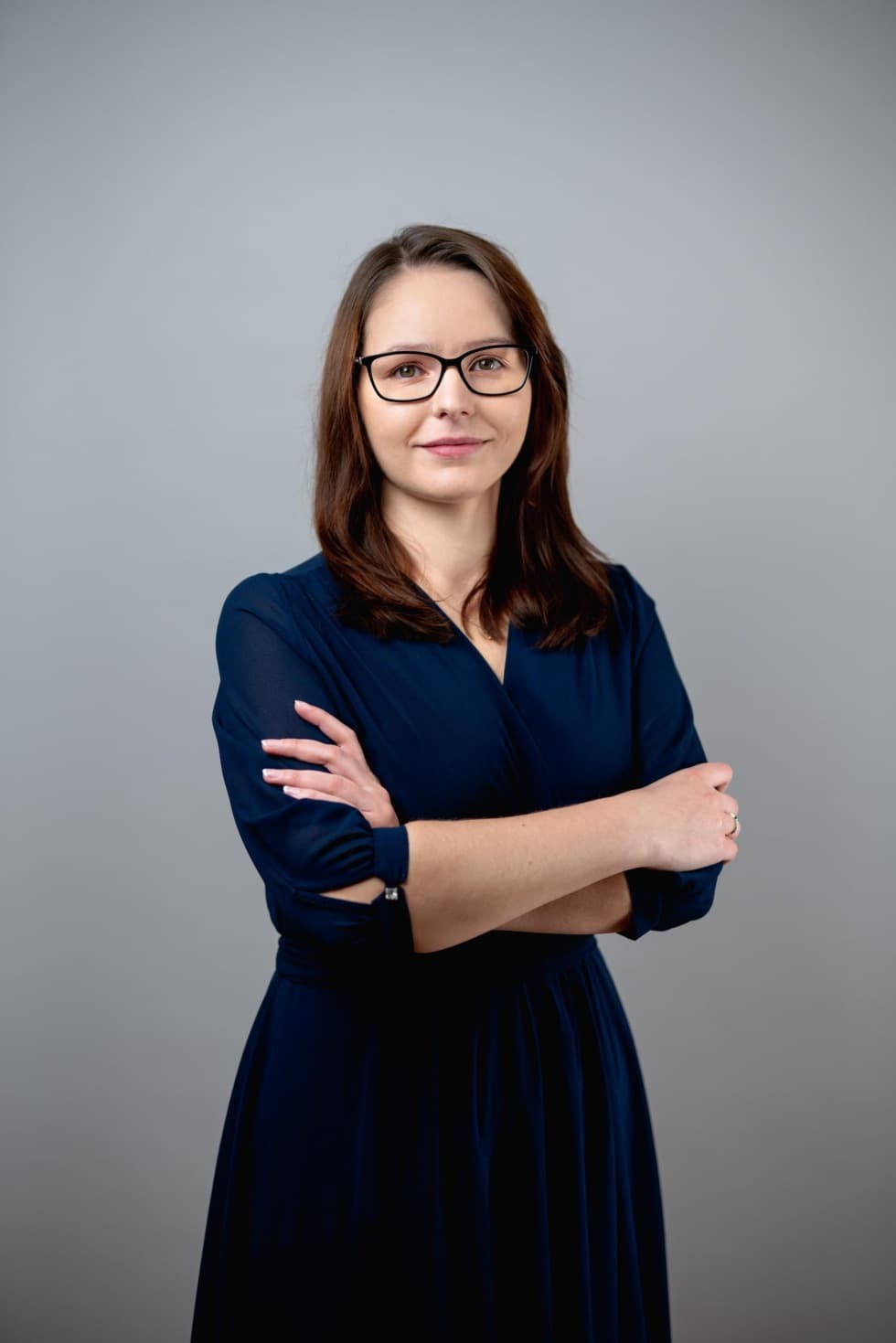 E-mail: monika.krizankova@prkpartners.com
---
Monika is an attorney at PRK Partners specialising mainly in real estate law, administrative law, general corporate law and contract law.
Monika joined PRK Partners Ostrava as an associate in 2019. During her studies she gained experience as a paralegal in various fields of law in law firms in Brno. Monika graduated at the Faculty of Law of Masaryk University in Brno in 2018 where she obtained her Master's degree. Monika is registered as an attorney at law in the list of attorneys at law of the Czech Bar Association.
After her graduation she worked in Brno as an associate at law firm Doležal & Partners where she gained experience working for Polish clients doing business in the Czech Republic; she also obtained good knowledge of Polish legal system through law firm´s branch office in Kraków. Moreover, in the law firm she also gained experience of being an in-house lawyer of an international manufacturing company.
In 2017, she also graduated at the Faculty of Arts of Masaryk University obtaining Mgr. degree in English Philology. During her studies from 2011 to 2019, Monika also worked as an English teacher in language school in Brno.
Moreover, during her studies, she underwent two internships in Poland; one in Gdynie with Citizens Advice Bureau (Biuro Porad Obywatelskich) and the second in Gdańsk with the Regional Accounting Chamber (Regionalna Izba Obrachunkowa).
From autumn 2022, Monika has become a member of an international legal organization UIA (Union Internationale des Avocats/International Association of Lawyers).
Monika is fluent in Czech, Polish and English, and he has a good knowledge of French.