Matej Danek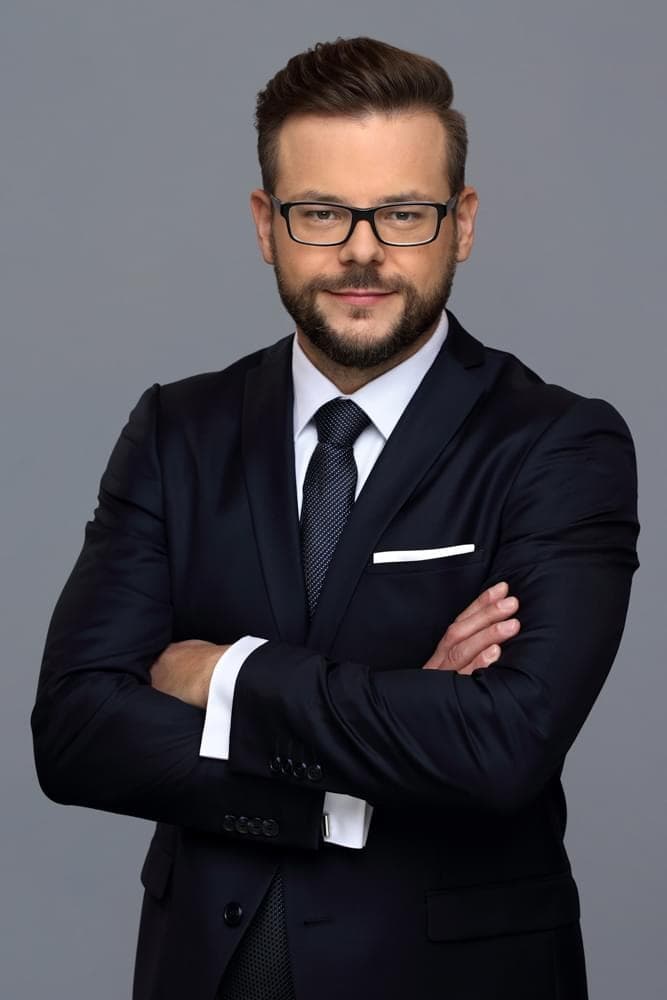 E-mail: matej.danek@prkpartners.com
---
Matej Danek is an attorney at law at PRK Partners specialising in employment law, employment-law aspects of legal audits, immigration, collective dismissals and collective bargaining, personal data protection law and antidiscrimination law.
Matej received his Master's degree (Mgr.) in law from the Faculty of Law of Charles University in 2006 and joined PRK Partners as an attorney. From 2003 to 2006 he worked as a legal assistant and in the following three years as a junior associate at Prochazka Randl Kubr, Attorneys at Law (now PRK Partners). In 2007 Matej interned at the Central Office of Ius Laboris in Brussels.
As part of his personal data protection practice, Matej represents clients before the Office for Personal Data Protection. Matej also delivers legal advice on legislation related to the stay of foreigners, particularly under international relocation programs and stays of managers/statutory bodies from abroad in the Czech Republic. Matej regularly speaks at professional seminars and contributes to scholarly publications.
He is a member of CzELA (Czech Employment Lawyers Association), AKV (Association for Development of Collective Bargaining and Labour Relations) and EELA (European Employment Lawyers Association). In 2009 he became a member of the Czech Bar Association as an attorney at law.
Matej is fluent in Czech and English.