Mgr. Bohdan Zubac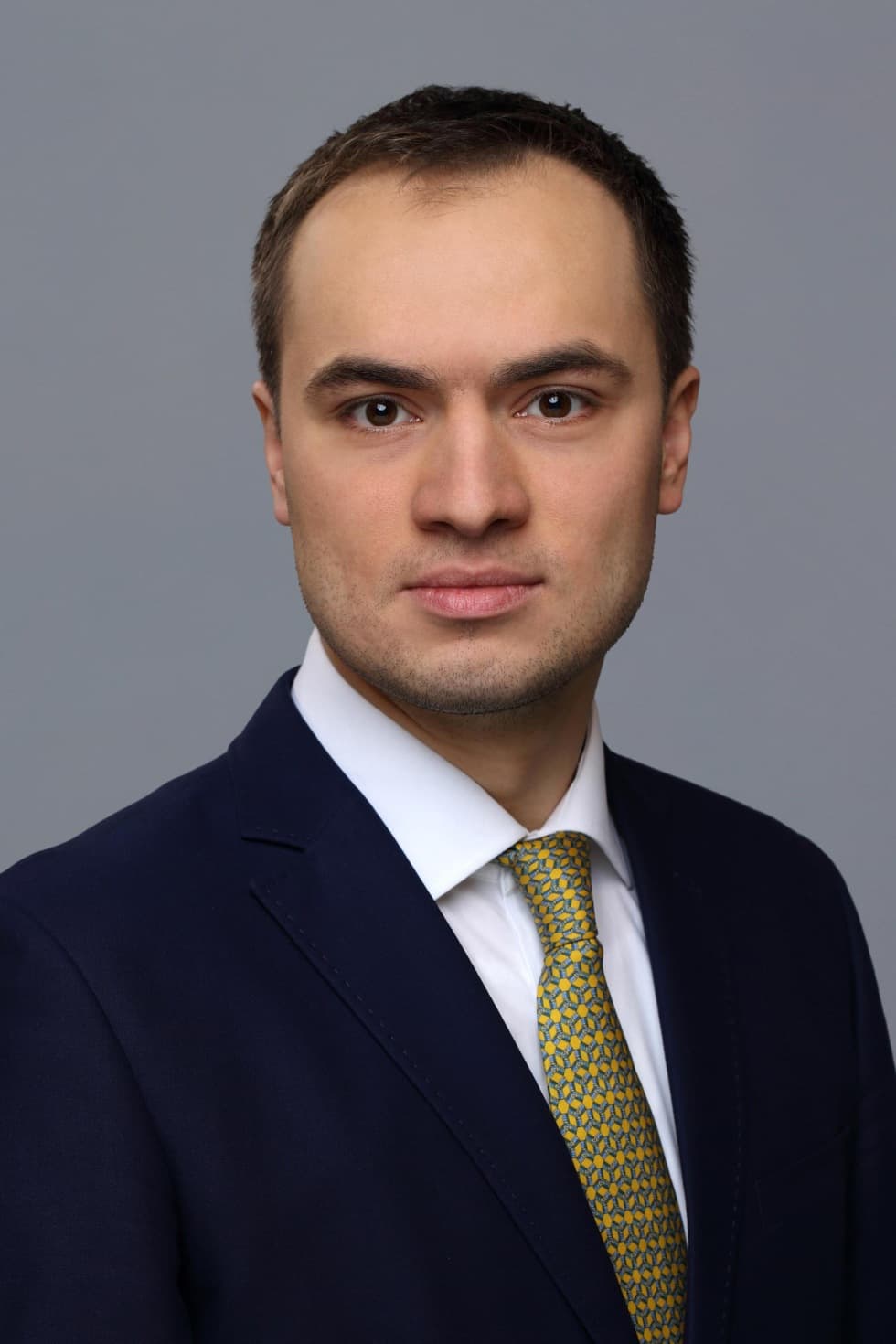 E-mail: bohdan.zubac@prkpartners.com
Bohdan is an attorney at PRK Partners specialising in real estate law, contract law, mergers and acquisitions, corporate law and international private lawHis practice has been focused on providing legal advice and guidance to Czech and international companies in the Czech Republic. Bohdan is also actively engaged in academic and publishing work.
Bohdan earned his Master's degree (Mgr.) in law from the Faculty of Law of Charles University in Prague in 2016 and was admitted to the Czech Bar Association the same year. Since then, he has been working as an associate lawyer. Bohdan is also a Ph.D. candidate at the Faculty of Law of Charles University in Prague (where he is studying international private law and international commercial law).
Before joining PRK Partners in October 2017, Bohdan worked at the law firms DLA Piper Prague LLP from 2013 to 2016 and Machytková, Sedláček, Vaca & spol., advokátní kancelář, s.r.o. from 2016 to September 2017. Since 2021 Bohdan has cooperated with PRK Partners as an attorney at law.
In addition to his native Ukrainian, Bohdan is fluent in Czech and English.