Alzbeta Hermankova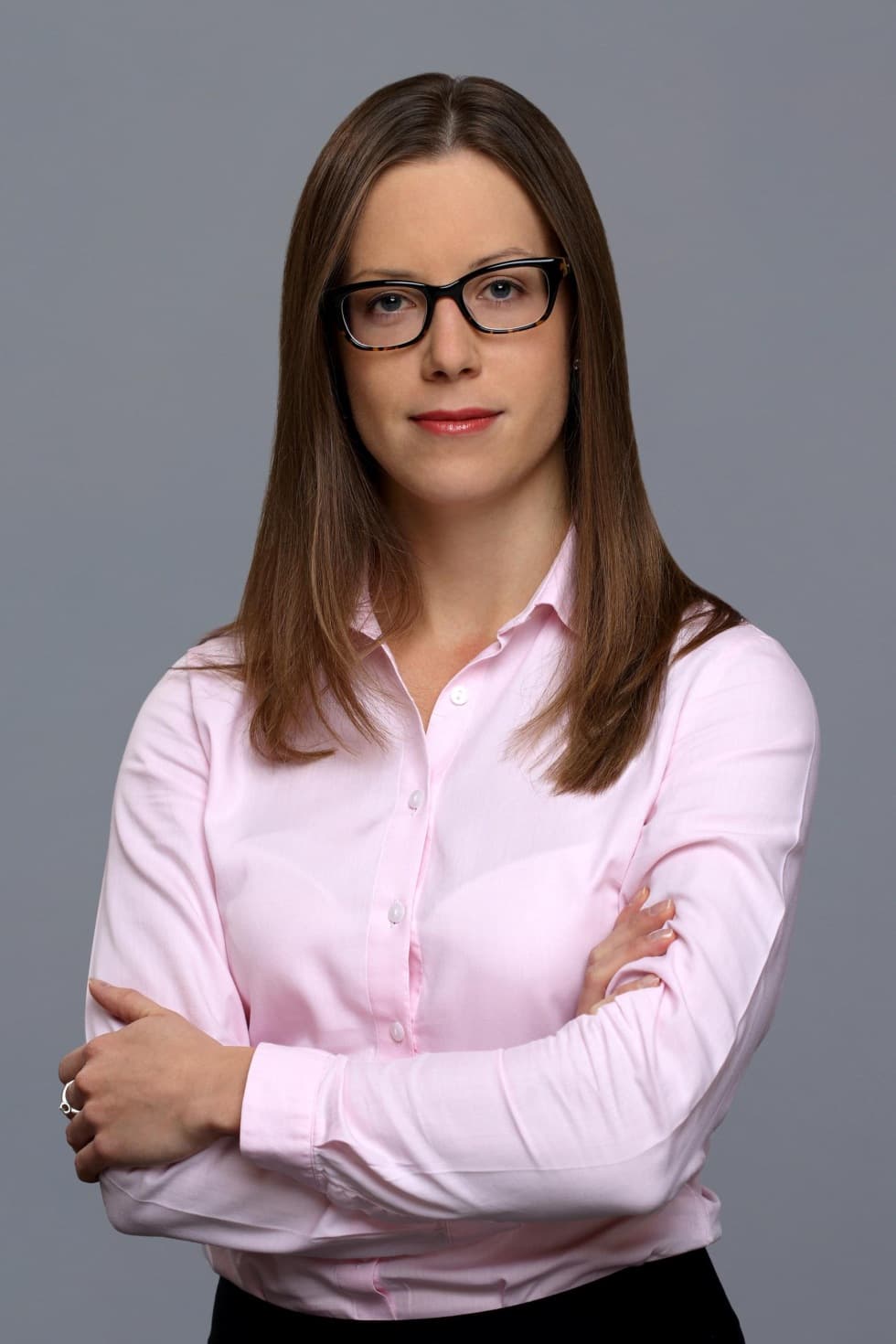 E-mail: alzbeta.hermankova@prkpartners.com
---
Alzbeta Hermankova is a lawyer at PRK Partners specialising in mergers and acquisitions, general corporate law, intellectual property law, litigation, energy and IT law.
Alzbeta earned a Bachelor of Laws degree (LL.B.) in International Law from the University of Hull, (UK), and a Master of Laws degree (LL.M.) in Intellectual Property Law from the University College London, (UK). She also studied at Universiteit Utrecht in the Netherlands.
Alzbeta joined PRK Partners in 2012.
Alzbeta is fluent in Czech; she has a native speaker's command of English and an intermediate knowledge of French.