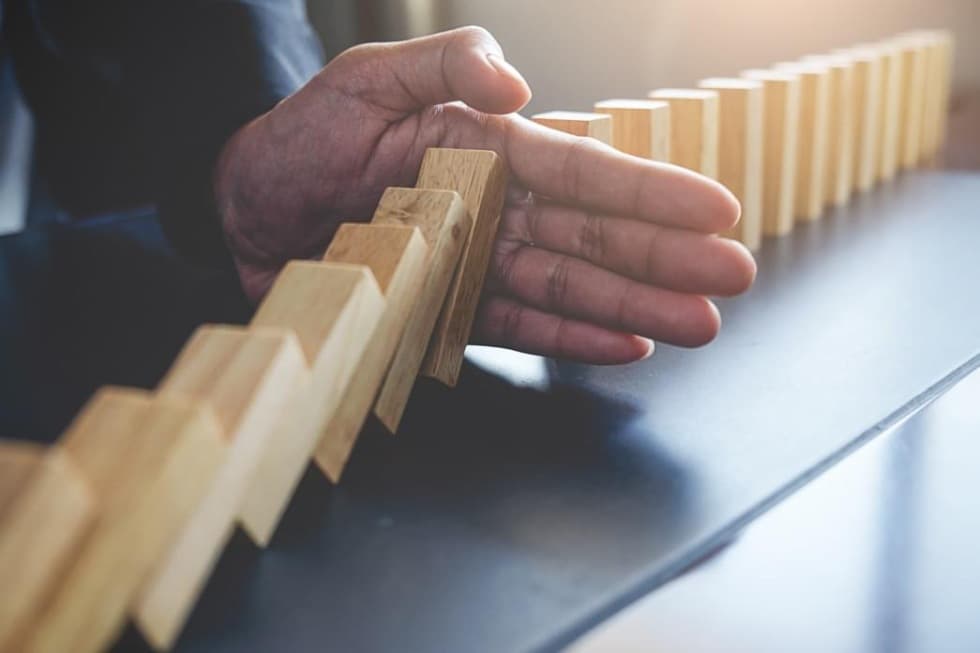 ENG
In response to the COVID-19 pandemic and efforts to prevent its further spread, the Government of the Czech Republic and other authorities have devised and adopted numerous measures and regulations which have imposed restrictions not only on your day-to-day lives but also on your businesses and their effective operation and management. We have prepared for you a clear set of information that will help you in the basic orientation and subsequent decisions. All necessary information can be found on this page.
SK
V súvislosti s vírusom Covid-19 vstupujú do účinnosti rôzne opatrenia Vlády Slovenskej republiky a iných štátnych orgánov, ktoré majú vplyv na prevádzku Vašich podnikov. Pripravili sme pre Vás prehľadné informácie, ktoré Vám pomôžu v základnej orientácii a pri následnom rozhodovaní. Všetky potrebné informácie nájdete na tejto stránke.
RUS
В связи с вирусом Covid-19 был принят ряд мер Правительства Чешской Республики и других государственных органов, которые имеют влияние на деятельность Ваших предприятий. Мы подготовили для Вас наглядную информацию, которая поможет Вам в базовой ориентации и последующему принятию решений. Весь документ Вы можете найти здесь.
CHN
针对COVID-19新冠病毒病,捷克政府和相关部门颁发实施了一系列措施,对企业的运转有直接影响。我们为您准备了抗疫措施的概览,方便您参考,做出正确的决定。前点击此处连接查看概览