Reach your full potential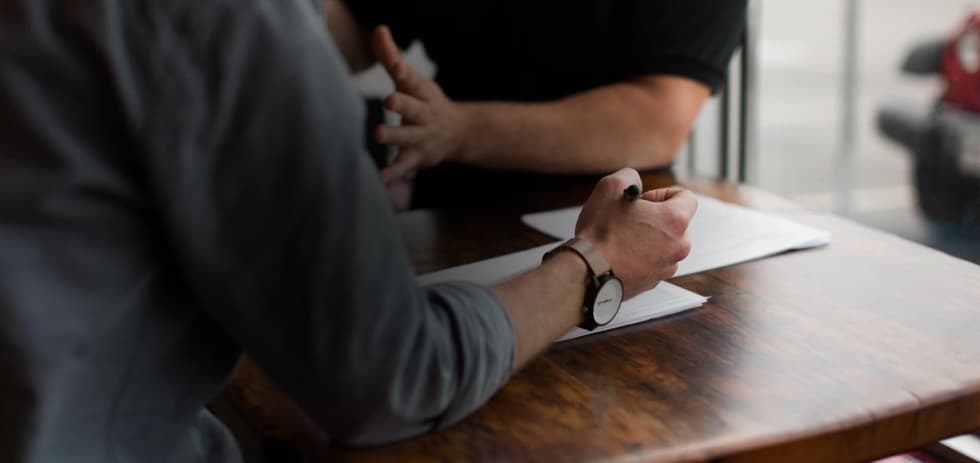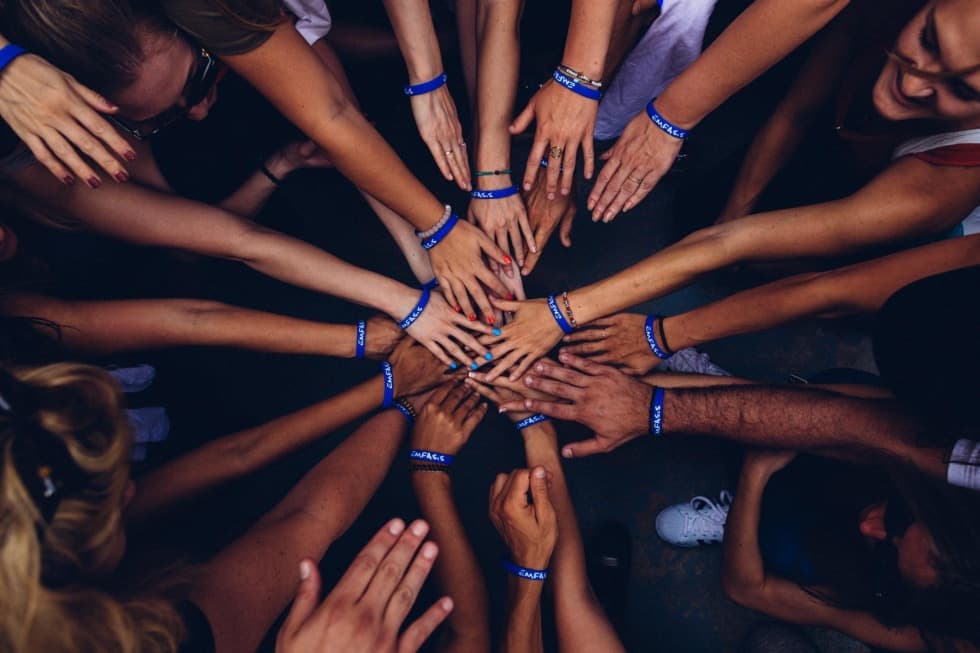 A powerful team
PRK Partners is a growing firm that builds on a quarter of a century of tradition. Our people have practical experience working in jurisdictions all over the world.
Workplace of the future
We guarantee a comfortable working environment and great conditions. In 2019 PRK Partners was named the third-best law firm in the Top Employers Study. And in 2014 we achieved third place in the category "Workplace of the Future" in the Czech Republic.
Stability
Having held a leading position in the legal services market for almost 30 years, we pride ourselves on our stability.
Teamwork
We offer a welcoming environment and the chance to work in small teams led by Partners who are leading experts in their fields.
Experience
We are always ready to share our experience and give our advice. We work for both local companies and large multinational corporations.
Education
We believe in ongoing professional training, reflected in our sophisticated in-house training programme.
Friendliness
We offer a warm and friendly office space in the historical centre of Prague.
Responsibility
We take corporate social responsibility seriously and regularly participate in pro bono projects. We engage in sponsorship, donate to charity and support young artists. Are you interested
in cooperating with us?
Please contact us.